We are a full service Aquarium Center serving the Delaware and surrounding Maryland, Pennsylvania, and New Jersey areas. We have been in business since 1992.



Aquariums and fish are not our side line, they are our only line and specialty. Our store is larger than 5000 square feet and contains over 300 aquariums on display. We carry freshwater, saltwater, reef , live coral, live rock and livestock. We also have a full line of pond supplies and fish (seasonal). We pride ourselves in the cleanliness and appearance of our store and displays. We use our years of experience to select and sell the products which we have found work effectively for your particular choice in aquatic habitat.

Call (302) 658-8265 for more information.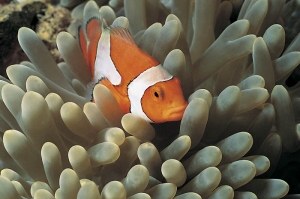 Our Mission Statement: To ensure the success of all of our clients in the aquarium hobby by providing quality aquarium products and consistent expert advice. Our idea of aquarium success is having a healthy, strikingly beautiful aquarium with the least amount of work or maintenance.